The following showcases the results of PSPJ Monthly Photo Contest for December 2022.
Winning Photo
Best Photo by Simon Si and Albert Low
Shortlisted Photos
These are shortlisted photos submitted to PSPJ Facebook group by PSPJ members.
Shortlisted photos of the theme: Christmas Lights @Bukit Bintang Outing
by Simon Si, Albert Low, Wong Mun Yoong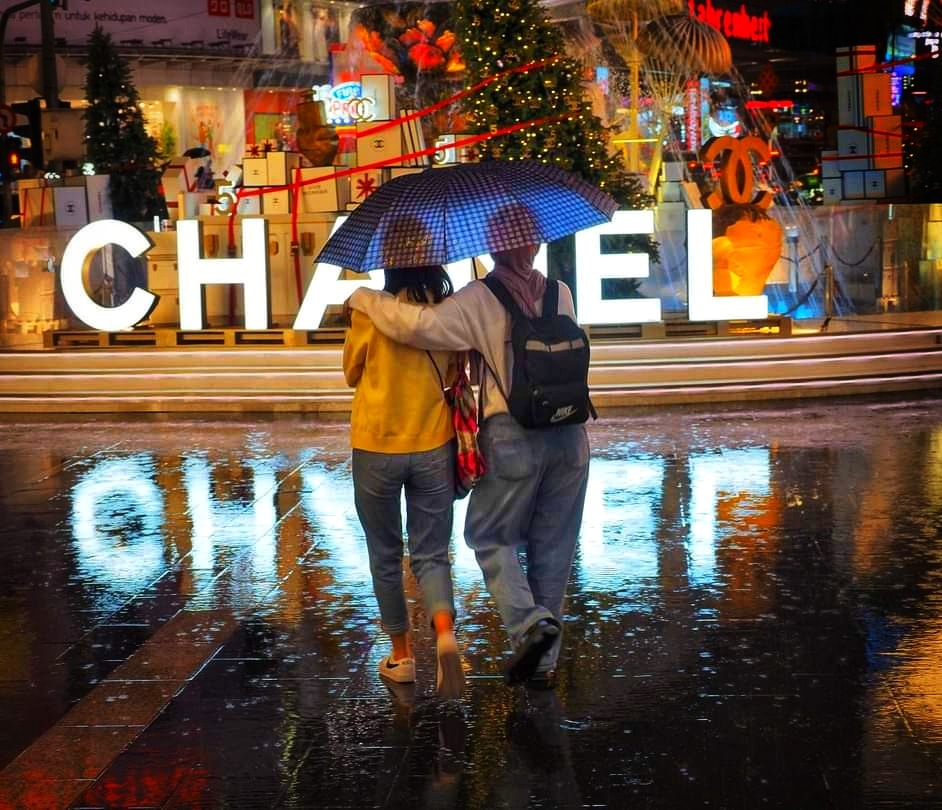 Shortlisted photos of the theme 2: Comic Fiesta @KLCC Outing
by Albert Low and Kenny Foong
PSPJ congratulates all shortlisted members for showcasing their best photos. Enjoy photography!