The following showcases the results of PSPJ Monthly Photo Contest for September 2023.
Winning Photo
Best Photo for October 2023 are Jon Liang
Winning Photos
These are Winning photos submitted to PSPJ Facebook group by PSPJ members.
Winning photos of the theme – Waterfall @Kanching outing, 2023 are Albert Low, PC Loo, Loong FC, Jimmy Goh and Jon Liang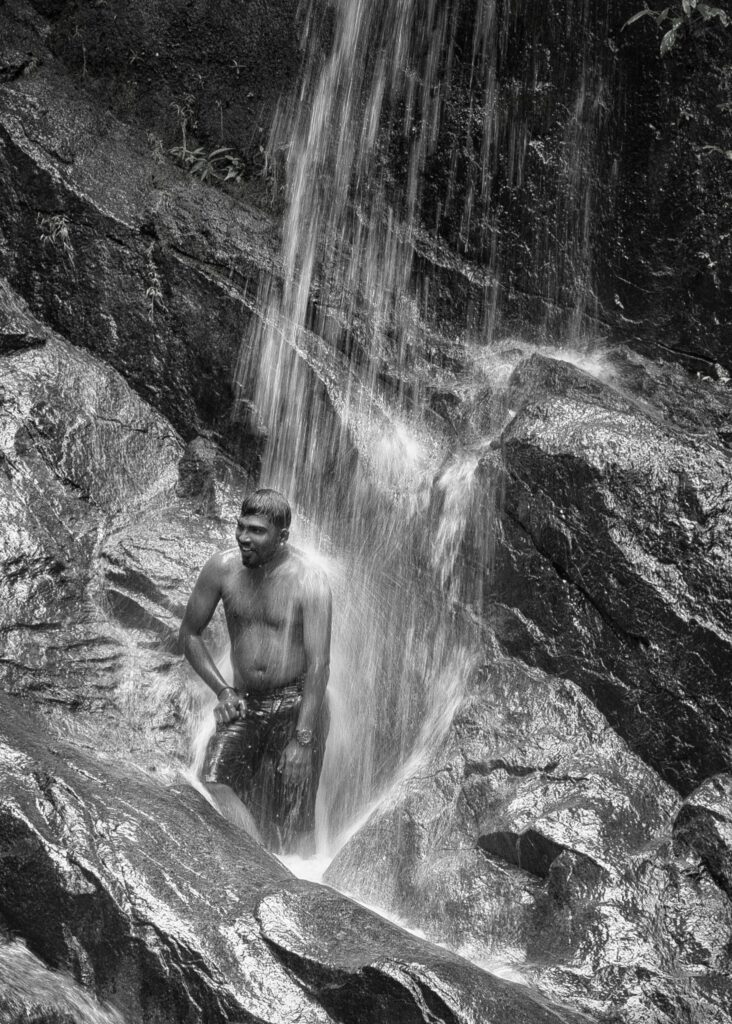 Winning photos of the theme:  Steel Wool Light Painting @Puchong outing
Unfortunately, this has to be called off due to heavy rain.
PSPJ congratulates all Winning members for showcasing their best photos. Enjoy photography!