The following showcases the results of PSPJ Monthly Photo Contest for May 2023.
Winning Photo
Best Photo by Ms. Chua Yuen Yee and Mr. William Yap
Shortlisted Photos
These are the winning photos submitted to PSPJ Facebook group by PSPJ members.
Wining photos of the theme: Wesak @Maha Vihara are William Yap, Alex Liew, Kenny Foong and Chua Yuen Yee.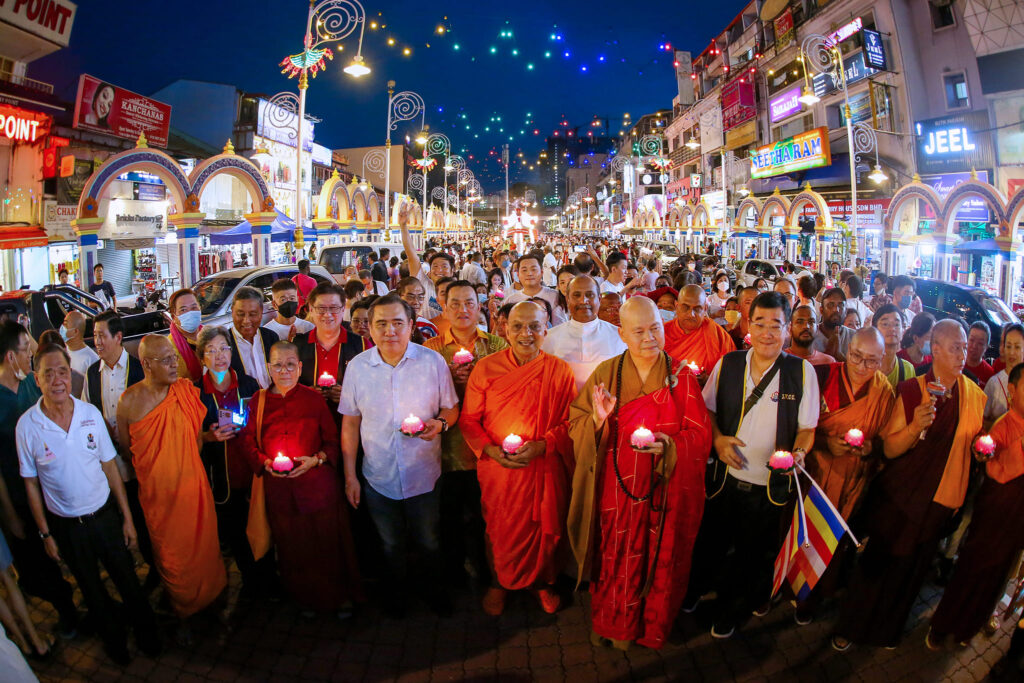 Wining photos of the theme: Euro Fun Park @1 Utama are Cheong Chee Keong, Lenson Lee, Chua Yuen Yee, William Yap and Jon Liang. There are also vouchers given for this winners by Euro Fun Park! Congratulations!
PSPJ congratulates all shortlisted members for showcasing their best photos. Enjoy photography!