This is the result of PSPJ photo contest for the APRIL 2021. The contest theme is Animals & Birds for the outing at Zoo Negara. All photos are available for viewing.
Winning Photo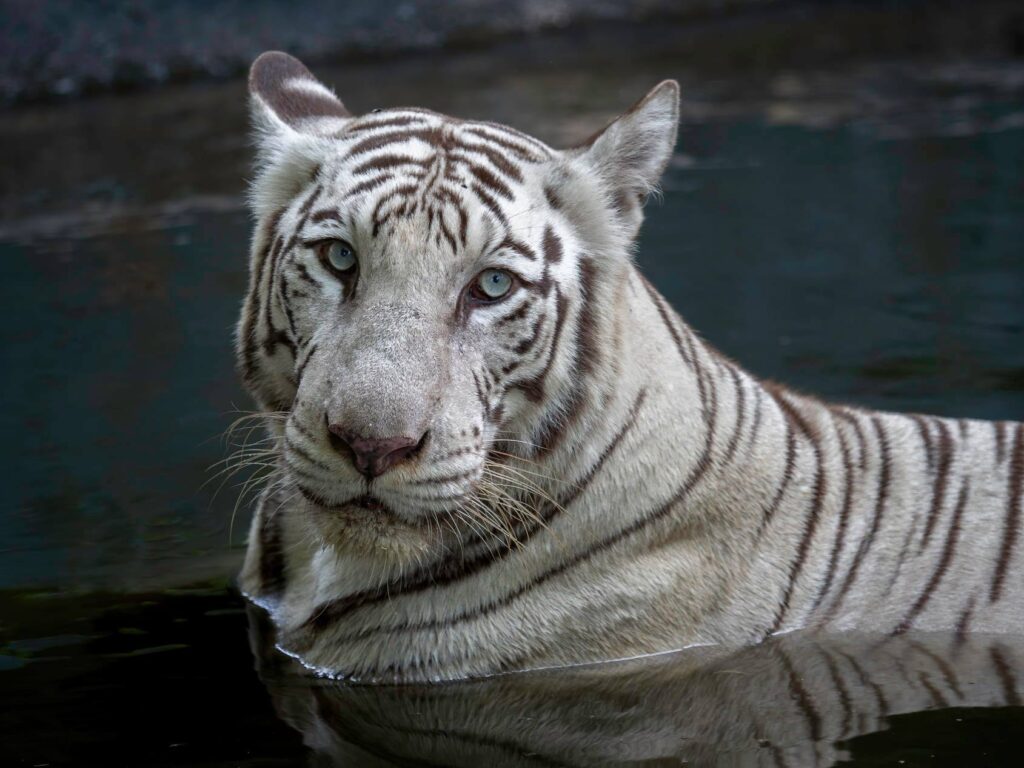 Shorlisted Photo
The following are shortlisted photos submitted on Facebook group page by PSPJ members.
All contesting photos are submitted to the PSPJ Facebook group. You may see more submitted photos on Facebook.